Top 5 Reasons to Book Your Local Move Online
Moving has certainly changed since you last packed up your home and made the big move to a new area. Thanks to the Internet, online moving has become the next big thing—and easier than ever.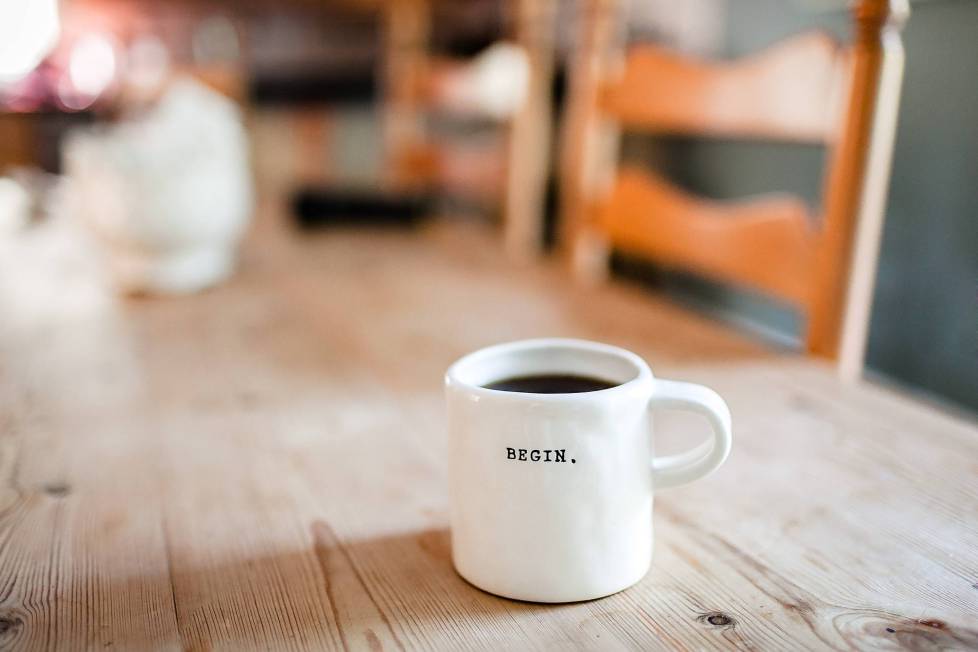 Moving has certainly changed since you last packed up your home and made the big move to a new area. Thanks to the Internet, online moving has become the next big thing—and easier than ever. 
Whether your move is local or over a longer distance, booking your move online is easy and takes care of a number of issues that were difficult to deal with before with conventional moves. 
1. Compare the competition
Just like picking a restaurant with the best bacon cheeseburger within a five-mile radius, when you book your move online, you can compare local moving companies, read reviews, garner quotes, and keep track of all of the info in one place. 
2. Expect the best deal
Online planning means you won't be forking over money for unexpected costs. Booking a mover online also allows you to make a payment that is protected so you can't run over-budget even if you tried. 
3. Use their easy-to-use tools
Online tools can help you estimate the size of the materials you are hoping to move and the cost that will be associated with the estimations you'll pack. 
4. Everything is in one place
Before, you may have had to confirm and obtain information from a wide variety of sources. You may have needed licenses, insurance, and wanted to know how much experience certain movers had, but when you book your move online, all of the details are conveniently located together. 
5. You are not alone
Dealing with a mover with something goes wrong can be a real burden. When booking online you have better control of your move, someone to help you solve problems with the mover, and even find replacements if needed.
Why You Should Reserve Movers Early
When you are getting ready for a move, one of the most important actions you can take in advance is to book your movers. The best starting point for the entire process is to find a trustworthy moving company as early as possible.
Below is why:
Moving companies often arrange in advance: Moving companies that a great job can gather many positive reviews and customer recommendations over a long period. That implies the best movers are usually busy, especially during spring and summer, the best and most famous seasons to relocate. If moving companies are planning for a move well in advance, you also should. It will enable you to take your time considering the options you have and locating the best possible movers to carry out your move.
Booking early allows you to plan: Be real; it is a stressful world. Your days are filled with work responsibilities, the children's school events, assisting with homework, and keeping up with your family routine. Booking a fixed date enables you to plan the rest of your relocation around this timeline, while also keeping your work-life balance.
The quality of service and boking: Want to get the best moving company in the state? Then book your move as soon as you already have a date. Allowing more delay reduces the level of service you will possibly have since the good companies are quickly booked out. You may also get restricted by the available material, or you may have to adjust your schedule if you want to hire a particular company. When you reserve a moving company in advance, you will get your desired provider and have enough time to plan the details, which should simplify the entire process as you want.
Booking in advance reduces stress: When you are one month, one week, one day out to your move, you want to avoid rushing around making efforts to locate a moving company that is still available. Moving is always stressful enough on its own, even if carefully plan it. Some factors go beyond your control such as movers' availability and the number of other people near you that are moving in a similar month. These are things that can bring you much stress if you postpone all the planning until the final minute. Reaching out early provides you one less big task item to worry about.
Locked-in rates: Most moving companies lock in your moving rate when you book the move (although there may be some additional costs you will need to plan a budget for if there is a change to your move). And since prices may increase as demand rises, you may obtain a better rate when you also book earlier, too.
Your timeline's flexibility: Final-minute moves are sometimes necessary, but a lot of people will have one month or so to prepare for everything. If there is a particular day that you need to relocate on, it is important to schedule the moving company a minimum of few weeks out even when in the offseason. Want to perform a move on the weekend? That is the plan for a lot of people, so ensure you reserve the movers for a weekend at least 14 days before your move.
The quantity you have to move: If your family is big or has a large number of items to move, this should be taken into account before choosing when you need to book a moving company. Many people that have larger home reviewed that mid-week booking provide them time to unpack via the weekend so they can easily settle in with reduced stress and take small time away from work. The moving company may also be able to provide more movers or moving trucks during mid-week because fewer people are relocating.
Special needs or specialty goods: Moves that need unique shipping methods, equipment, or personal requirement to be scheduled well before time to make sure everything is planned. Examples include valuable antiques, oversized shipments, and specialty belongings such as a pool table. It is important to give the moving company you prefer a call many weeks in advance of the move to handle the logistics.
When should I Book Mover in Advance?
There is difference to every moving company, with some suggesting around 3 months' notice, and others being able to execute last-minute moves. Below is the currently recommended timeline for each type of move: 
Long-distance moves: Normally, you will want to book at least 8 weeks before your move date, but when in less-demand times, 12-weeks is enough (lie during holidays). To be safe, proceed and boo as early as your moving details are clear to you.
Booking for a final-minute move: If you are moving in a rush, call as soon as you can. There are locations, based on availability; movers can plan a move with only one to two days' notice. Just understand that the closer you get to your date, the more flexibility may be required.
Off-shore moves: This should be reserved at least a month in advance to assure equipment. And for move out of states in the country to Canada and Puerto Rico, reserving at least one to two months in advance provide us time to properly schedule your move and provides you more time to gather paperwork and documents that are necessary.
When to hire Moving Companies for Loading and Unloading?
With a lot of people moving, loading, and unloading teams are getting so busy a lot. If you need assistance, the best is to book them and your move at the same time. If you need to include labor in a move, they can recommend loading and unloading crews for you during reservation.