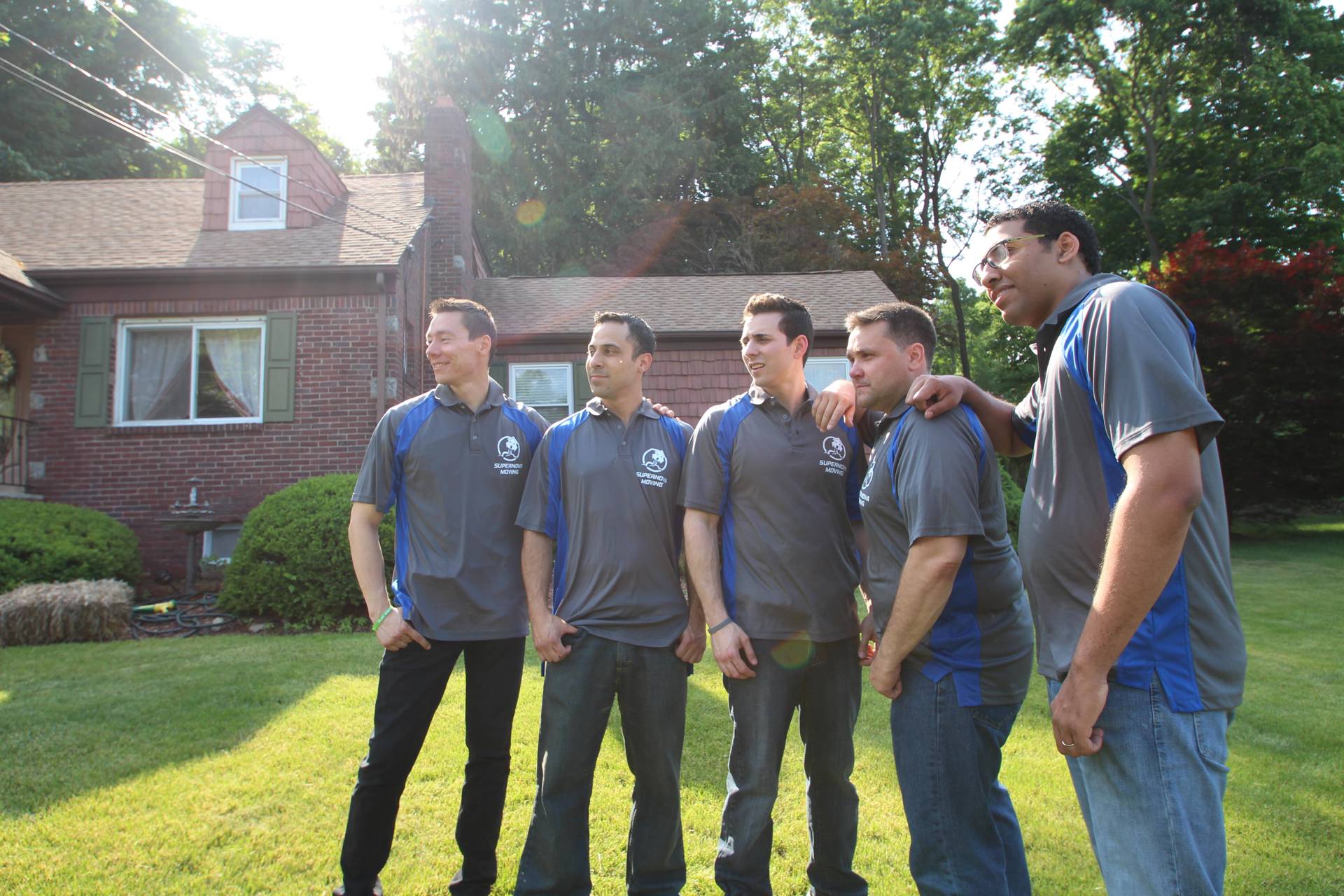 Supernova Moving, Hawthorne, NJ
5

Years in Business

2

Trucks

8

Workers
Detailed Rating

Kindness

Precision Time

Problem Solving

Pricing

professionalism

To move is exciting! New locations come with new opportunities, new friends and fresh starts. Finding a good, reliable and honest mover is hard work, at least till now. We do local and long distance residential moving … the right way Supernova Van Lines is a family owned moving company. It doesn't matter if you are moving in your same building, across town or across the country, our expertise allows us to do your moving, at the best price, the fastest way. We are also experts in commercial relocation Commercial relocation's require more attention and discipline. You need a company that will take care of everything from your files to your high-tech equipment with the utmost care. We have the techniques and experience to do your commercial relocation, minimizing downtime while maximizing productivity. We know what we're doing With more than ten years of experience, we are seasoned in the moving industry, always striving to be at the top in customer care and utilizing state of the art techniques and equipment. The merge between our experience and our customer care is what makes Supernova Van Lines great. We'll do it fast One of the biggest worries is "How long would it take?" We promise with our group of trained professional movers we will complete your move in the fastest way and not only that but… We'll do it well We not only enjoy but we find an enormous feeling of pride in our work. We will never sacrifice the quality of what we do, at the end of the day, our work represents us. At the best price you can find We won't tell you that we will move you for food! But we can tell you that we offer very competitive prices compared with other companies and will work with you to give you the price that is most convenient for you, of course, with no hidden fees. We'll prove it!

Services and Handling

Packing

Unpacking

Local Moving

Storage Services

Piano

Box Delivery

Wood Crate - Art & Antique

Special Handling

Compliance

General Liability

Policy: LHYA285392
Coverage: $1,000,000.00

Licenses

| Branch Name | Address |
| --- | --- |
| Supernova Moving, Hawthorne, NJ | Supernova Moving, 86 5th Ave, Hawthorne, NJ 07506, USA |
Reviews

Abby D.

Awesome movers. Super trustworthy, came early, finished on time, genuinely good people. Macho's crew did my job and it went flawlessly. Very impressed. Had...

Arthur Baris

Excellent...if there were more than five stars I would give them more...professional, courteous, did what they promised and in prompt fashion....had a minor glitch at the end and they completely accommodated me fully...only interested in satisfying the customer which they did 100%...do not hesitate for one moment using their services...GREAT!!!!

Justo J23

Best moving experience with these guys. Trustworthy, fast, efficient. Dissassembled and reassembled all furniture, and reasonably priced. Highly recommend!

Denise Shaw

I am thrilled beyond words with my recent move! My team of guys was Steven, Abel & Alexis & they were amazing! They were so experienced at what they do while at the same time being fun, great company. It made a very stressful day that I was anxious about a day worth enjoying. The move was timed to perfection & before leaving, Steven helped my new neighbor carry her groceries into her home & then took her garbage out before they left...I will recommend Supernova Moving to everyone I know. Thank you all so much!!

James Capasso

They are 6 star....They made the monumental task of moving much easier...Fair, reasonable, careful, professional, and spirited.....Highest recommendation !

Doug Minetti

They moved a refrigerator for me. Did a great job. I would recommend this company if you are moving or need something moved

Gene Spaeth

It was a pleasure to meet with Steve for the quote. He made me feel at ease throughout the process. Lauren in the back office was a huge help to make sure things ran smoothly. On move day, it all went well. The price from the original quote was all that was due. I would definitely hire again.

Ashley Bauer

I wanted to tell you how amazing you and your crew are! That was a tough move and they pulled it off in record time! I cannot tell you how much we appreciated the help! Anyway thanks again! You guys are the BEST!! I would definitely recommend you to anybody!

Maps O.

I've used this moving company twice now - once for my mother and another for myself. Both times they were very efficient and displayed great customer...

Adam Tatgenhorst

These guys are the best! They were the only moving company to come to the house, do an inventory of our things, and then give us a quote, which was the set price for the entire day (and was extremely reasonable) and not an hourly rate. Steve and the crew were so professional and wrapped all of our belongings carefully. Personnel at the storage unit even commented how these guys are really good, you can tell by the way they packaged the furniture. We were grateful for Supernova for making moving as stress free and seamless as possible. We are very impressed with Steve's company and of course, the quality of their work. We will definitely be using them to move our belongings out of storage and into our new home.