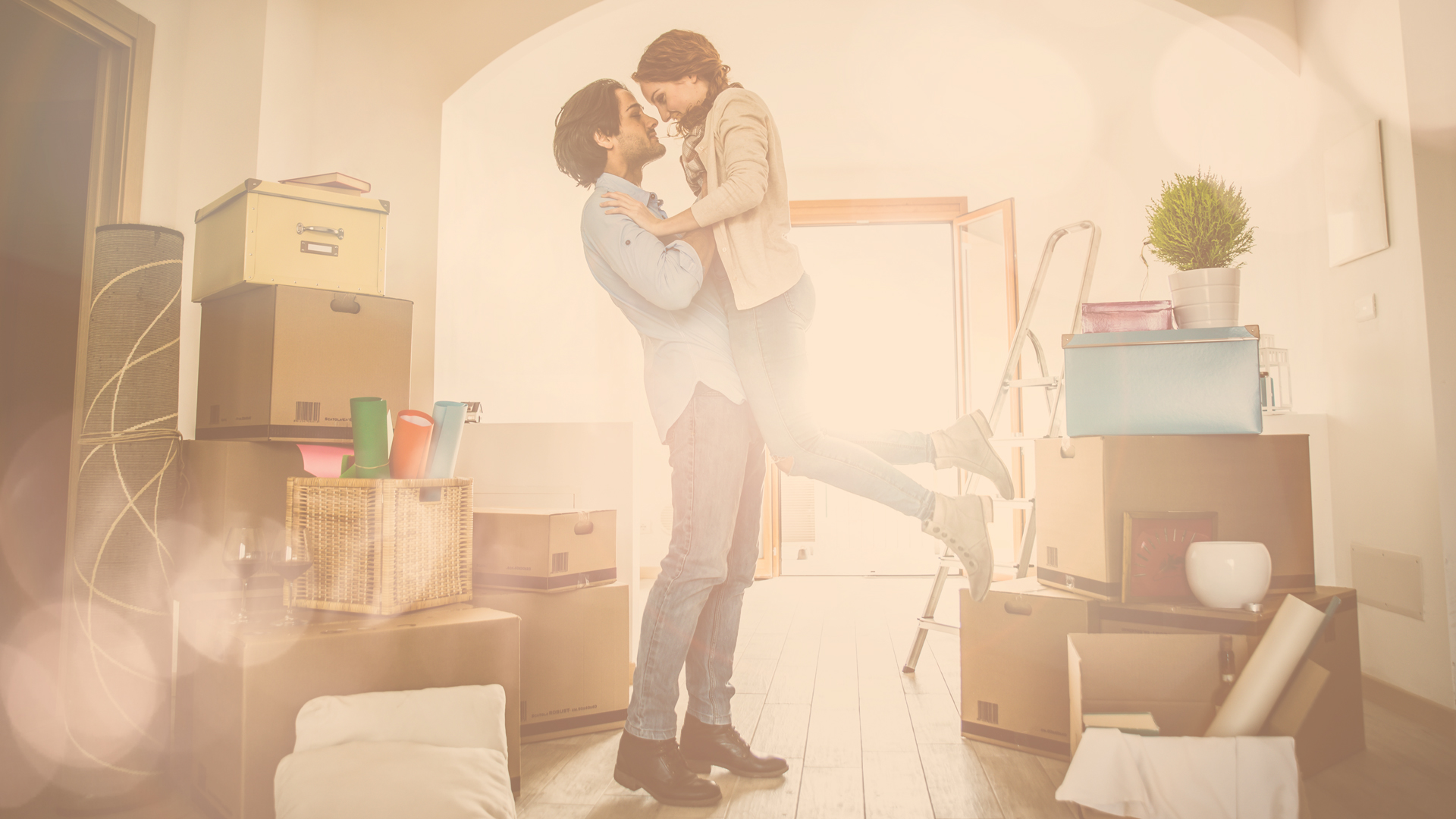 Good Life Moving Service
8

Years in Business

3

Trucks

8

Workers
Detailed Rating

Kindness

Precision Time

Problem Solving

Pricing

professionalism

After planning and completing thousands of moves across Jersey City, Good Life Moving Service understands that we are not just transporting things, but moving people's lives from the old, to the new. Whatever your move requires, our experienced crew knows that no two projects are alike and that each client has particular needs. We offer expertise for planning your move and can handle any moving challenge with practical solutions and professionalism.

Services and Handling

Packing

Unpacking

Local Moving

Long Distance Moving

Storage Services

Piano

Appliance

Auto Transportation

Commercial Moving

Moving Labor

Box Delivery

Wood Crate - Art & Antique

Special Handling

Compliance

General Liability

Policy: 571B005746
Coverage: $1,000,000.00

Cargo

Policy: 811601-07174934
Coverage: $25,000.00

Automobile

Policy: CAL1002426
Coverage: $1,000,000.00

Workers Compansation

Policy: TTARNJ5497403
Coverage: $500,000.00

Licenses

Policy: MC-848180
type:MC

| Branch Name | Address |
| --- | --- |
| Good Life Moving Service | Good Life Moving, Locust Avenue, Bloomfield, NJ, United States |
Reviews

Kashif H.

These guys was amazing!!!! words can not express how happy me and my family are, from the start to finished these movers knew exactly what to do. They was...

Alicia R

BED BUGS!!!! ZERO stars. It is VERY interesting to me how my review and pictures keep getting deleted from the google reviews. Rest assured, I have reposted them. There should be 7. This company gave me bed bugs. And they have yet to rectify the situation. It has been two years. I have not forgotten. And you should BEWARE. I moved out of NYC and the movers assigned to me decided (unbeknownst to me, of course) to take it upon themselves to make some money on the side by agreeing to take my neighbor's mattress to the dump. (The DUMP... Who does this company hire??) The movers were late to start. And then they took a very LONG time (4 hours) to get my tiny studio of stuff loaded onto the truck. And then they slid the neighbor's INFESTED mattress and box spring on top of EVERYTHING I own and drove 4.5 hours (two hours longer than it took me by the way, in the middle of the day, on a Wednesday, when we left at the same time) to where I was meeting them in NJ. PLENTY of time for the bedbugs to make a new home. And they did. I am out thousands of dollars and hours processing the items I could wash or put in gross plastic garbage bags and poison to kill the bugs and they have yet to handle this situation. But, conveniently, they do keep trying to figure out how to remove my reviews. (They also scratched my bookshelves and tore my couch to SHREDS. And did not wrap my mattress either. But let's focus on the real issue: BED BUGS!!) Live dangerously if you like. You might get that same truck... itchy yet?

Kimberly Umbach

We were blessed to have the A Team pack our pods for us. They worked hard and as a team and got the job done well! They were methodical in their plan and packed our containers tight for a long distance move. 1000 miles later and after 3 months in storage we are all unpacked now and I can ecstatically say that NOTHING was broken. We had several very large pieces of furniture and some heavy glass front furniture. It all arrived in tact thanks to their great container packing. High highly recommend this company. They are professional and truly care about their customers and their reputation.

iman khodarahmi

Great service and smooth move in a timely fashion!

Lauren Romer

Ann D.

8/31/17 I entered into a contract with Good Life Movers, NJ on 7/27/17. A deposit of $100 cash was given to them. We agreed on Aug 31 to be the moving...

Anthony W.

The guys at Goodlife Moving were professional, friendly and honest. They arrived on time, got the work done and made our move so much easier. They took care...

Donna McFadden

Good Life Moving Services was such a BIG help in my time of need. I was in an impossible situation with no time to relocate. They came in, packed everything up, and moved everything in record time! They were so professional and supportive throughout the process. They cared about my items and treated me (my family) with respect. I recommend them to everyone that's looking for a moving company. Good Life Moving Services is definitely the best option in the area.

Wayne Edwards

I had a really complex move that took three days and had to go to two different locations. The crew arrived on time and I have to admit I was not prepared for how fast they were. I was still trying to pack and put away my personal items and they emptied out the rooms faster than i could imagine. The last time i moved it cost me $1200.00 more than it did with this company and I now have more stuff and a bunch of expensive artwork and sculptures.. I highly recommend this company and will be using them again when my new house is ready.

Micheal M.

My experience with Goodlife movers has been very Great!!! I Recommend everyone to use there sevices.. Thank You Guys..

Maribel Tarrillo

Reliable and affordable. They are also flexible and work hard to accommodate your needs. I recommend Good Life Moving for its professionalism and the great service it provides. Thank you Van and crew for making my moving day a smooth one.

Vijay Joish

We moved locally between two towns in the same county (15 mile distance). The team was very punctual and helped us move out of the apartment and into our new house in time. I would highly recommend them and use GLM Service for my future moves.

Donna M.

Good Life Moving Services was such a BIG help in my time of need. I was in an impossible situation with no time to relocate. They came in, packed everything...

William Brown

I had the privilege of using their services to help me love in my new apartment. They were very courteous and respectful of my property. I'm definitely using them again when I move then family into a house. Thanks again

muffet nellon

I called Goodlife for an unusual job of moving some very heavy equipment into my store, on short notice. They quoted a price far below the other moving companies that I had called. The movers showed up in a timely manner, were very professional, and got the job done (including cleanup). I would not only use this service again, but would recommend this company to anyone. The employees that handled my job were very enthusiastic.

Victoria P.

This will be my preliminary review and then I will update once we arrive to our destination. We got in touch with Good Life through Moving Staffers when...

G Dem

Good Life movers were awesome. On one of the hottest days they moved me from one place to another as professionals. I would hire these guys again in a moment. I'm going to let everyone know. Thanks again.

Michael Starrs

Good Life Moving Service was great. They were prompt, courteous and punctual and the price was good. All around great experience.

Al-Nesha Jones, CPA, MBA

I cannot say enough great things about GoodLife Moving Services... we moved office furniture from NYC to NJ, on a rainy day, during gridlock traffic in the city. The crew was patient and handled our items with care. Very professional experience, and would hire again without hesitation! Thanks again!

Christina Robinson

What a great experience. They showed up early, were careful with my stuff and all for a reasonable price.