All you need to know about Local Moving
iMoving gives you all the knowlegde and posibilities to choose the for best local mover. You can search by zip code, review scores, costs and screen the services they give.
If yous till have questions review our Frequently Asked Questions or read more info on MovingPedia.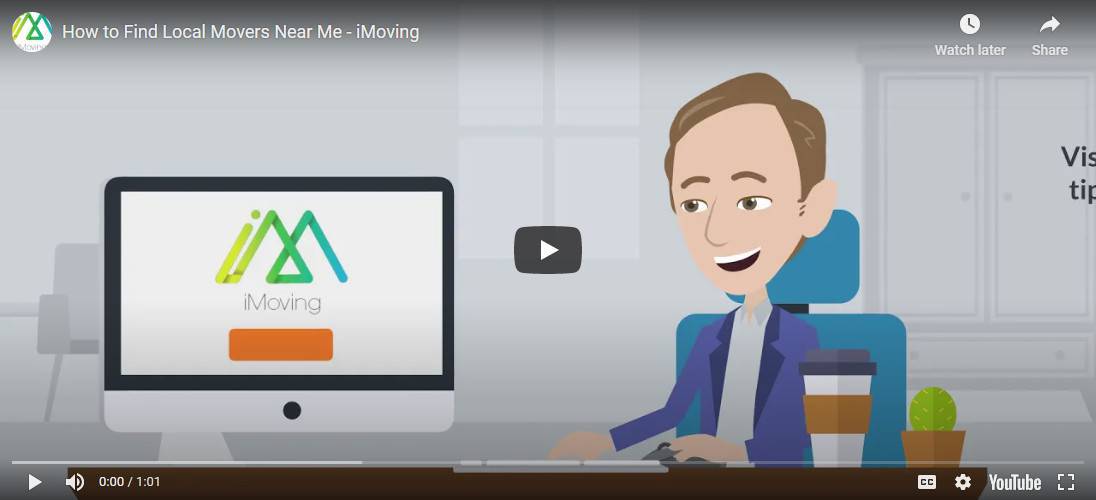 How iMoving Make Things Different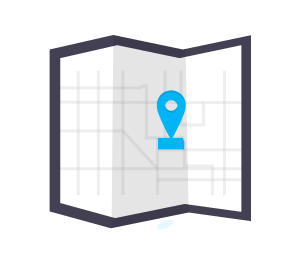 1
Add Zip
Simply type in your Zip code so we can find the best moving companies near you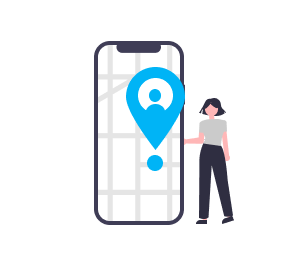 2
Find Carriers Near You
We'll pull up any local carriers that's relevant for you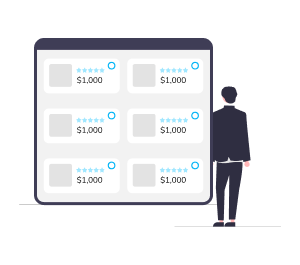 3
Compare Prices
Compare prices and reviews so you can easily decide which carrier you want to go with.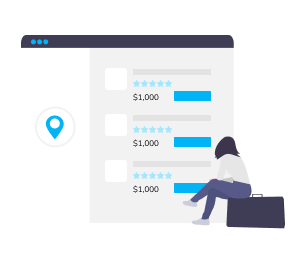 4
Book Online
Book and pay online and the carrier is on the way.
How Local Moving Companies Charge for Local Moves?
The average cost for a local move typically ranges anywhere from $540 for a one-bedroom apartment to $1,900 for a four-bedroom house.
A local move is any move less than 50 miles and does not cross state lines. A long-distance move is typically 100 to 400 miles or more or crosses over state boundaries.
Local moves are usually charged at an hourly or flat rate, while longer interstate moves are priced by weight. Generally, in order to estimate moving costs, you take the estimated time to complete the move- usually charged based on how much and how complicated your move is- and multiply it by the moving company's hourly rate.
Add any additional charges for other things like the packing material, travel time, and tips, and you can get a pretty good idea of what your local move will cost. 
Full-service moving companies offer the most stress-free and customizable moving experience. They handle every little detail, without needing you to lift a finger, however, full-service moves are also the costliest options.
Local moving prices by miles & Volume
| | | | |
| --- | --- | --- | --- |
| Home Size/Distance | 50 miles | 100 miles | 150 miles and up |
| 1 Bedroom | $500 - $1000 | $1000 - 1500 | $1500 - $2500 |
| 2 Bedrooms | $1000 - $1500 | $1501 - $2500 | $2500 - $3500 |
| 3 Bedrooms | $2000 - $3000 | $3000 - $4000 | $4000 - $5000 |
| 4 Bedrooms | $3000 - $4000 | $4000 - $5500 | $5500 - $7500 |
What Services Do Local Movers Offer?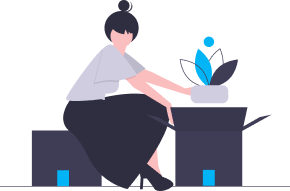 Packing & Unpacking
Probably the most crucial part of moving from one place to the next, is packing and unpacking your belongings. Local movers will usually be pretty well prepared with all that needs to happen in order to get your belongings and most prized possession from point A to point B.  This means providing the packing material, like boxes and bubble wrap, and even doing the safe loading of your things into their respected boxes.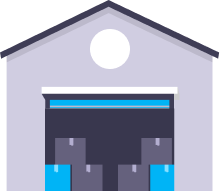 Storage
If you have some things that you do not wish to take with you into your new spot, or perhaps not right away, you can store extra items until you are ready to move them to your new home. You can select the items you wish to store and let the moving company take them to a secure, climate-controlled storage facility and keep them safe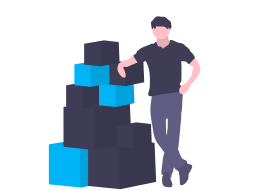 Assembly & Disassembly
Couches, shelves, dressers, beds, closets, desks even chairs, these days almost all of our furniture needs to be disassembled to move it from place to place or to even have it fit through a doorway. Have no fear, the right local movers that iMoving will find and book for you will know exactly how to disassemble all of your furniture and reassemble it perfectly in your new spot.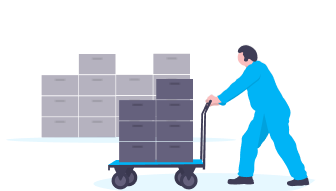 Spacial Items Handling
Let's be real, if you're taking the time to move your things into a new home, chances are they're important to you. Somethings are more important than others, and other things are more delicate than most. Unique and precious items of all shapes and sizes may need some special care from your local movers. From pianos to mirrors, pool tables and fine works of art, some possessions need special care delivery instructions to keep their value.
Frequently Asked Questions
Conclusion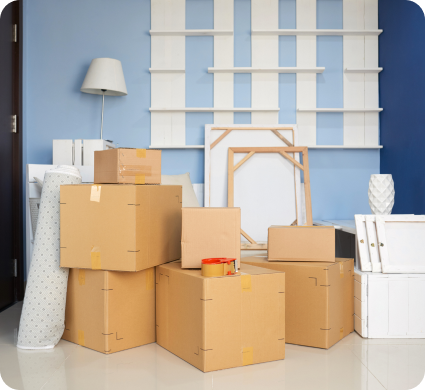 Moving is complicated but having first-hand information about how it works is a step to a successful move. One thing is to plan for your move earlier enough; another thing is to hire a moving company from your local area.
If you are looking for local moving companies in your area, you are at the right place to choose from a variety of handpicked qualified local movers from different categories of moving services. It takes a few minutes to receive quotes from various companies that are trusted and tested for the job. Happy moving!