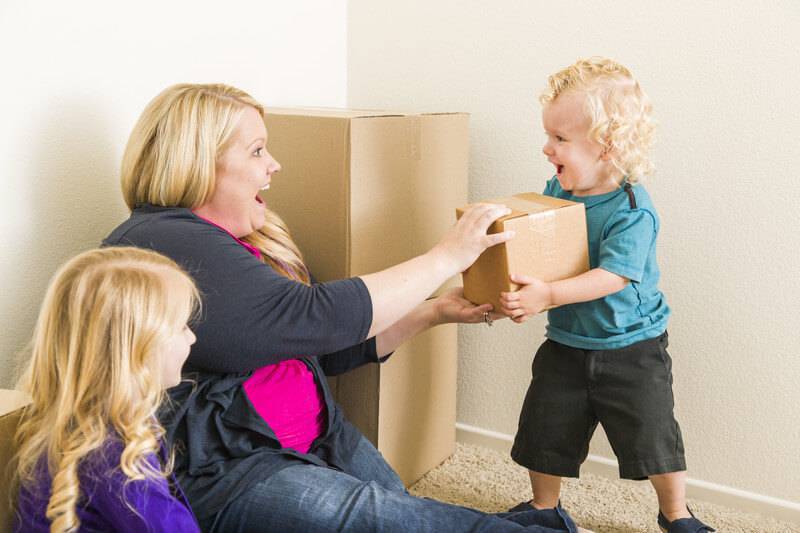 Hempstead Movers
Do you wish to relocate to the beautiful town of Hempstead, New York, but you are experiencing moving challenges? Worry no more because iMoving can sort your needs and make that move successful. We are a moving coordinator who can link you to the best moving companies in Hempstead. Finding a mover in Hempstead is easier through our online platform. You only have to sign up, check reviews, compare prices, and select a mover.
iMoving is one platform that can link you to highly-reputable moving companies in Hempstead. Moving companies in Hempstead that decide to partner with us have to go through a strict screening process to ensure they meet all the necessary requirements.
Moving companies that partner with us should have an insurance certificate, proper licensing from the department of transportation and local government, and 2-year experience in this service.
iMoving is the best company to sort out your moving needs because we value excellent customer service. We are ready to ensure your items get to their new destination safely.
Hempstead moving companies that have partnered with us have the required expertise to ensure your belongings are packed correctly. They will come with the right moving boxes and proper materials to cushion your fragile items. Use iMoving to get the best local moving companies in Hempstead to sort your move.
Determining Your Moving Costs
The cost of moving is one thing you may not be sure of despite planning your move as required. This should not worry you because iMoving can help you come up with a quote easily. The cost calculator feature on our platform makes it easy to determine your moving cost depending on several factors. This will give you a rough idea of how much you are likely to spend on your move.
Several other factors can determine your moving costs. One of them is the items you plan to take with you. More goods may require a bigger truck, which will see you fork out more money for your move. Moving companies in Hempstead that have partnered with iMoving have different truck sizes you can get at affordable costs. The other thing that can determine your moving costs is the distance to your new spot. Moving to a different state will incur a lot of expenses. It is different when you are relocating to an area within Hempstead, where you are likely to pay less.
Certain moving companies are likely to charge more because of the quality of service they offer. Highly-rated moving services in Hempstead are quite expensive. You can easily compare rates between Hempstead movers on our platform and settle for the one that is charging reasonably.
Additional services offered by some local moving companies in Hempstead could be a reason you may be paying extra. Some companies offer storage and packing services, which may require you to pay more. iMoving will link you with the best moving companies in Hempstead that can help you save on a lot of costs.